As I approach the 1 year anniversary of Joy After Alopecia, I am amazed by how much I have learned, how many new people in my immediate circle I now know suffer in silence with Alopecia and who I have become as a result of this journey.
The birth of Joy After Alopecia came out of my realization question, as Self Made Movie said, "did I want my hair loss to keep me in bondage or send me to freedom?" On April 2, 2019 in my car I had to make a choice, so I did, I chose to be free and I don't plan on turning back. Those early months after shaved head I was on a euphoric high, like yes Welcome to Wukanda, I am a beautiful, bald African American Queen. My gym workout experiences were improved because while no one ever said anything, I no longer had to even worry about someone seeing all of my hair loss and missing locs, I was that bald chick in the gym benching weight with no sweat. I stepped out of my home every day ready to see what the day had to offer.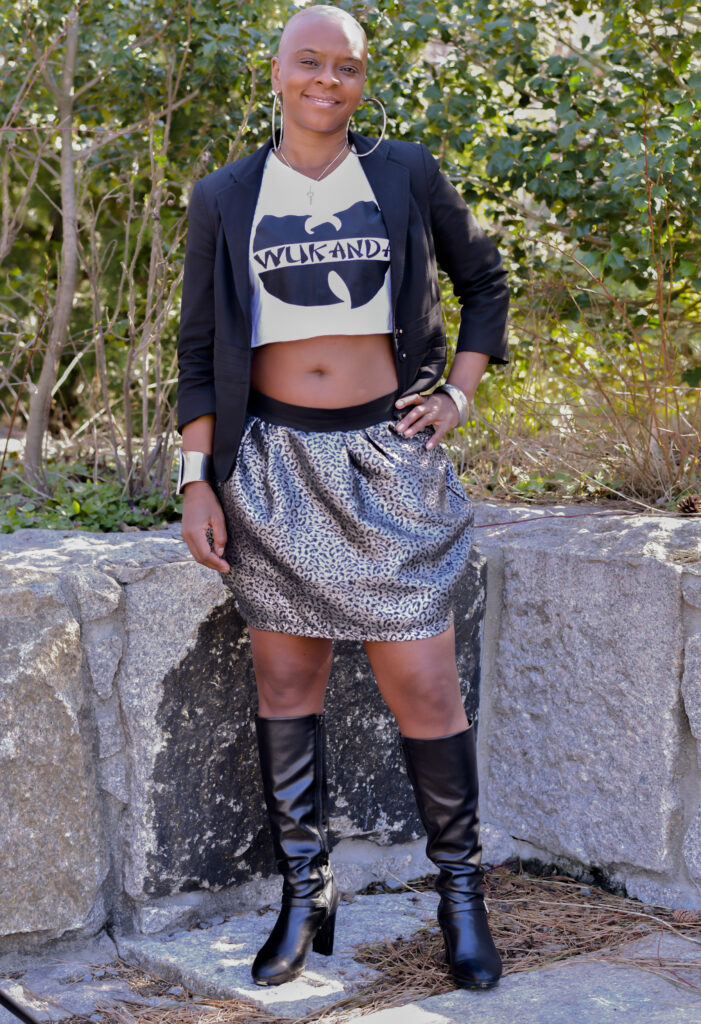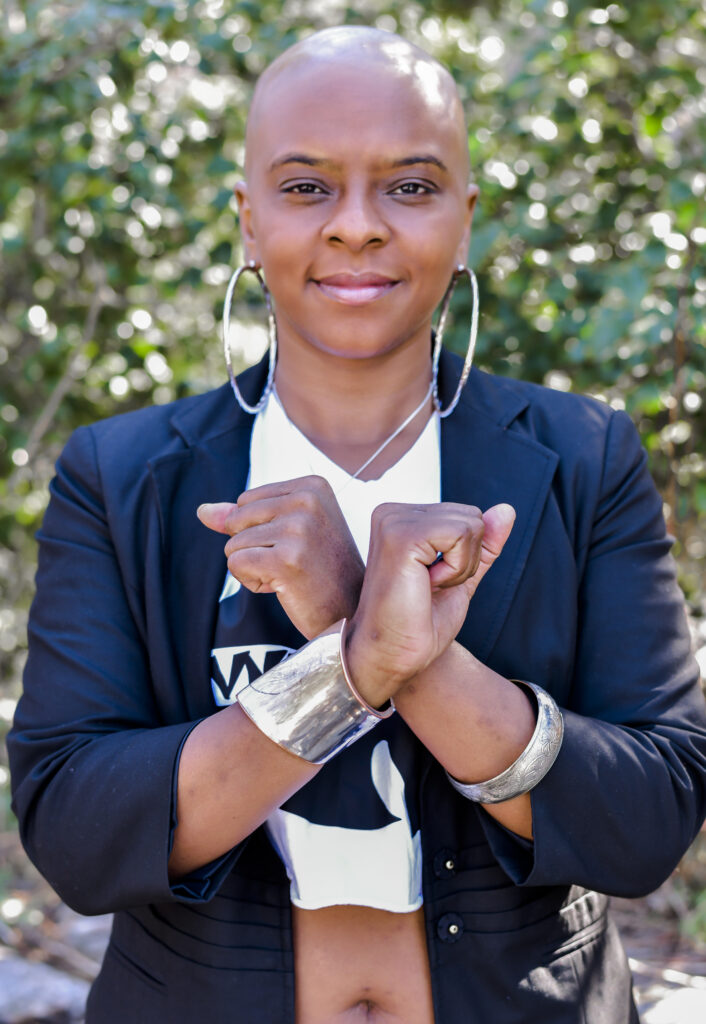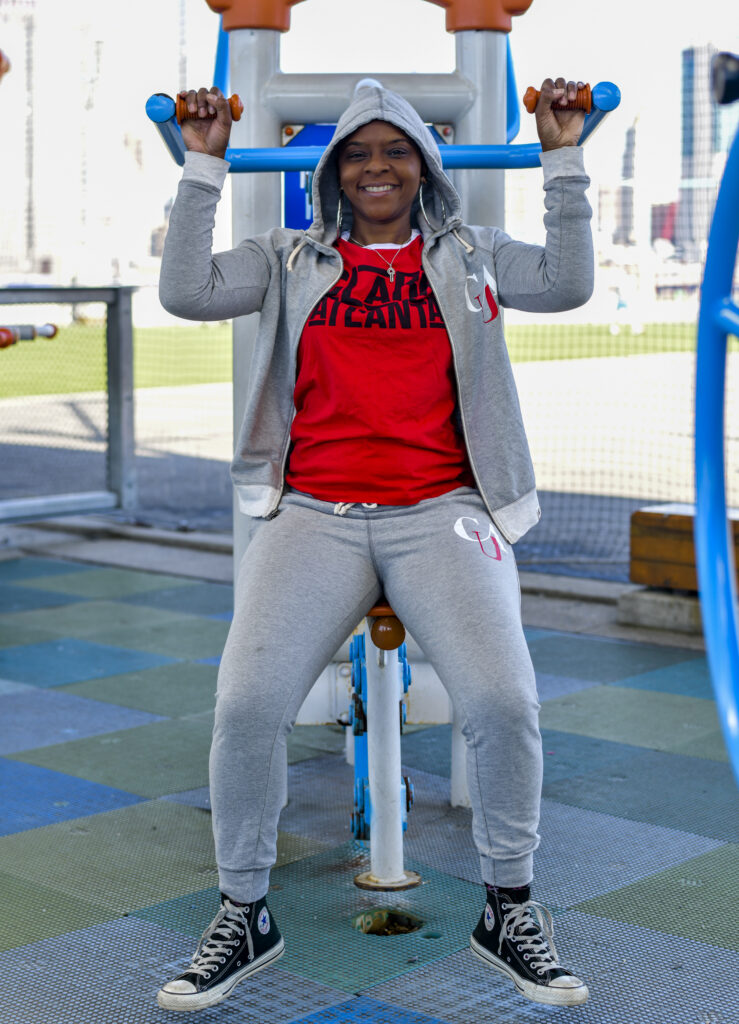 Joy After Alopecia is Soaking up sunshine without getting sunburn
Since the losses of 2017 and 2018, I have prided myself on living my life to the fullest; which for me includes traveling to places with beautiful beaches and scenery. During the first year of the Joy After Alopecia journey, I had the pleasure of soaking up sunshine in the Bahamas, Martha's Vineyard, San Francisco, Cancun, Antigua and Ghana. While I thoroughly enjoyed my travel experiences and all of the Vitamin D I was getting, I did have to ensure I was soaking up sunshine without getting sunburn. Packing for each of my trips included sunscreen with high spf and cute straw hats so I could protect my precious dome. Throughout my travels I received tons of compliments, especially when I returned to the motherland, I was greeted with, "Welcome Home" and I definitely felt at home. Even the little girls in Ghana provided me a sense of comfort because they were proudly rocking low hair cuts, no questions asked. One little girl even gravitated to me during a village celebration I attended. Traveling put a lot of things in perspective like being bald is seen as beautiful and brave to many women.
Joy After Alopecia is finding a network of Alopecia sufferers that look and feel just like me. When I was formally diagnosed with Alopecia, I felt so alone like who I can talk to about this that will truly understand. Thankfully because I found a support system for children who have lost a parent to Mesothelioma I knew enough to google Alopecia and foundation, and voila the National Alopecia Areata Foundation (NAAF) popped up. I was so relieved that it was so specific to those suffering with Alopecia Areata. The advocate in me wanted to get involved right way so when I saw their Legislative Liaison Program, I immediately signed up. Speaking with Gary Sherwood was a breath of fresh air and wrapped up the call ready to do my part to reach out to my congresswoman. I was so thirsty for more information about this autoimmune disease they call Alopecia, I wanted to know more about treatments being developed. That being said, I was very happy to see NAAF was having a conference in Seattle (a place I had never visited) that I could attend. Attending the 2019 34th Annual NAAF International Conference was like a cross between a family reunion and a "Just For Me" audition. From the moment I stepped in the conference hotel, I was surrounded by people of all ages showing their Alopecia. I initially kept my head scarf on because I was still self conscious about the patchy hair growth I had from taking Xeljanz and high doses of Vitamin D. However, once the opening session began and I looked around at my new Alopecia family, I removed my head scarf. During my first session I met a bald and beautiful Latino sister name Kayla, we were both NAAF conference newbies who wanted to explore Seattle.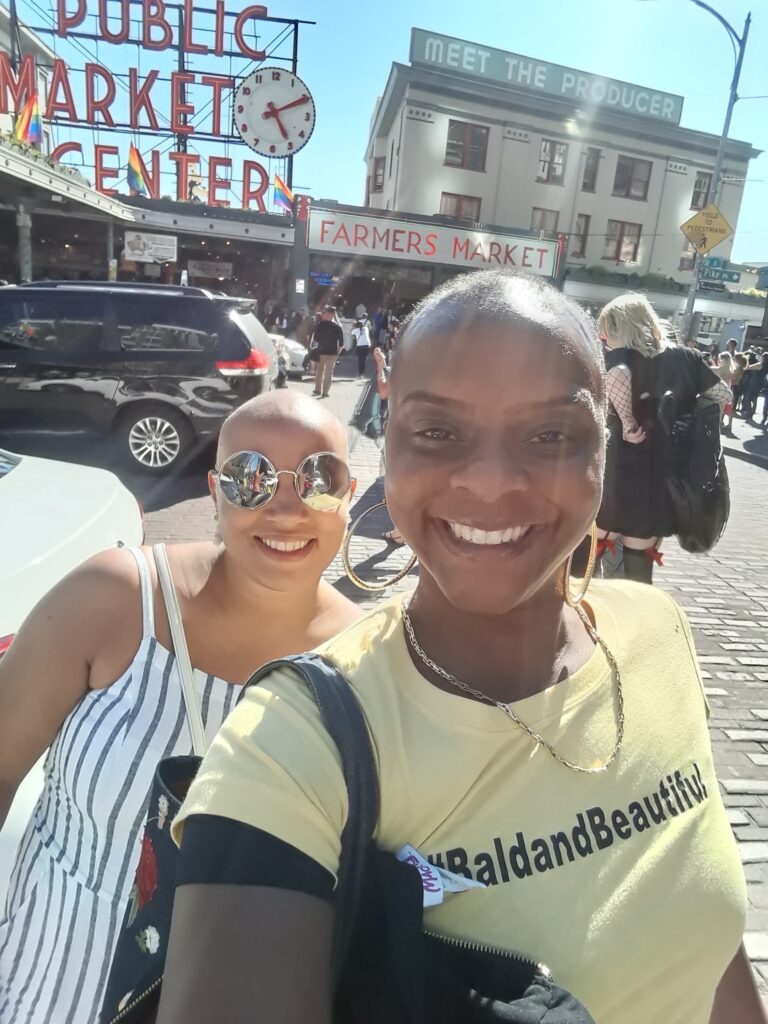 Joy After Alopecia is finding strength in sisterhood
It is so funny as I think about my hair journey through my life, each hair style I have had has resulted in new connections either with a stylist or loctician. Having locs from 2012 to 2019 I attracted different types of men, many of whom had locs, connected with other queens rocking their beautiful locs and met some amazing locticians Sheena and Sheny Nefer. My Joy After Alopecia journey has been no different and has truly allowed me to find a baldie sisterhood as a woman and as a woman of color. Kayla introduced me to The Baldie Movement and I am so glad she did, the facebook group has provided me a wealth of information. In the The Baldie Movement group, I have learned baldie maintenance tips, learned new ways to rock a head wrap, been inspired and empowered. On some days in the last year seeing posts in that group reminded that being bald is beautiful. Through that group I also met Neishee, a NY Baldie In the Making. She organized a Baldie Movement New York Meet Up in the city and it was so much fun to break bread and share some cocktails with other baldie women. During that meet up we laughed, we shared our stories and we took fun photos. Between NAAF and Instagram I have also been able to connect with some fabulous women that I hope to hang out with once "social distancing" is over. These fabulously bald and beautiful women are Bald and Bougie, Alopecia Babe and McKenna Reitz. Joy After Alopecia is finding strength in sisterhood and I am thankful for the new sisters I have and the ones I already had that supported me during this last year.
Enjoy a video trip down memory lane of my Joy After Alopecia Journey Year 1. https://youtu.be/mecYbcbgj5U
Joy After Alopecia, 1 year down and many more to go. Tune into @JoyAfterAlopecia Monday April 6th at 6:30pm for my 1 year celebration. Don't Be Tardy For The Party!