Joy After Alopecia is 40. Wow actually feel funny to write that for the first time. October 13, 2020, in the midst of a pandemic I celebrated my 40th birthday. I couldn't help but flashback to the previous decades of my life, especially my 30th birthday. I would never have imagined that 10 years from my 30th birthday, I would be bald and rocking a face mask at my outdoor birthday gathering.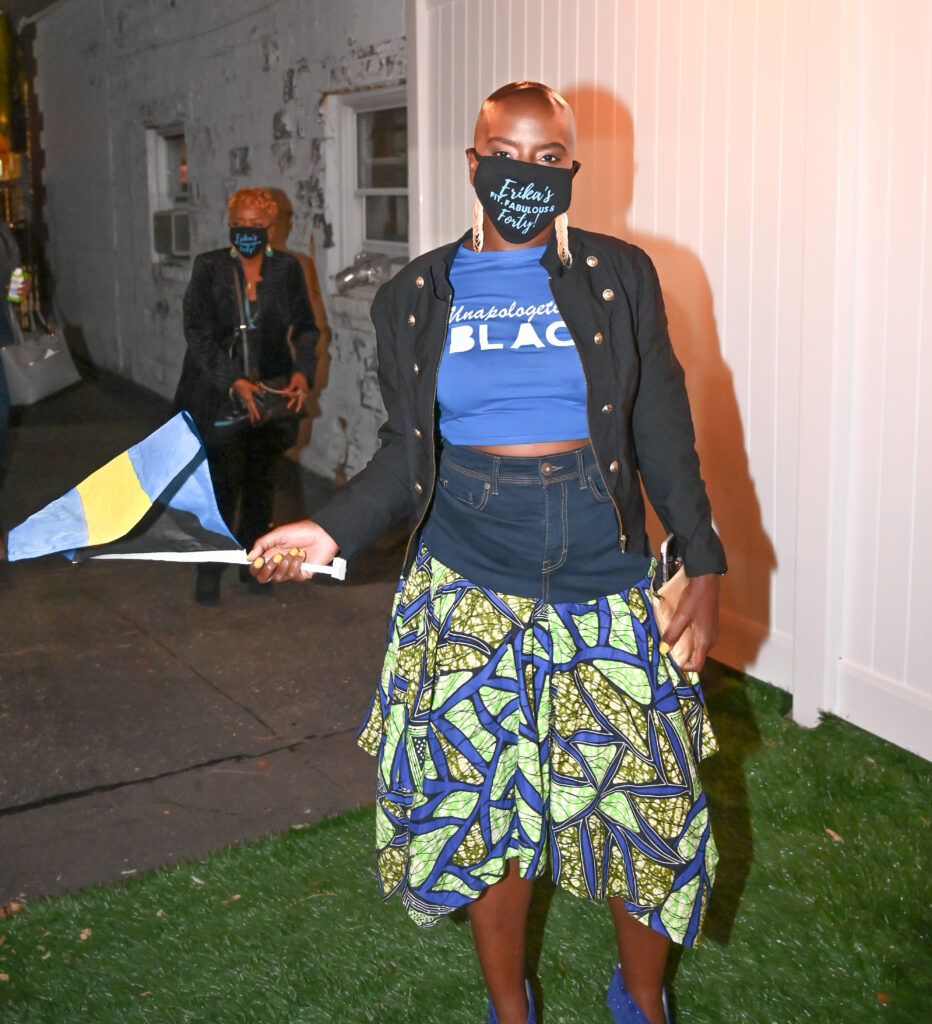 My fit and fabulous 40th was everything I could have imagined thanks to my mom and Regal Solutions Group. Words can't describe how I felt at my small intimate gathering. I literally had a euphoric feeling at my outdoor celebration. The extrovert in me was ecstatic to see family and friends in person at this gathering. Great food, music, lots of laughs and it was all captured on camera by The Eye of Gates Photography.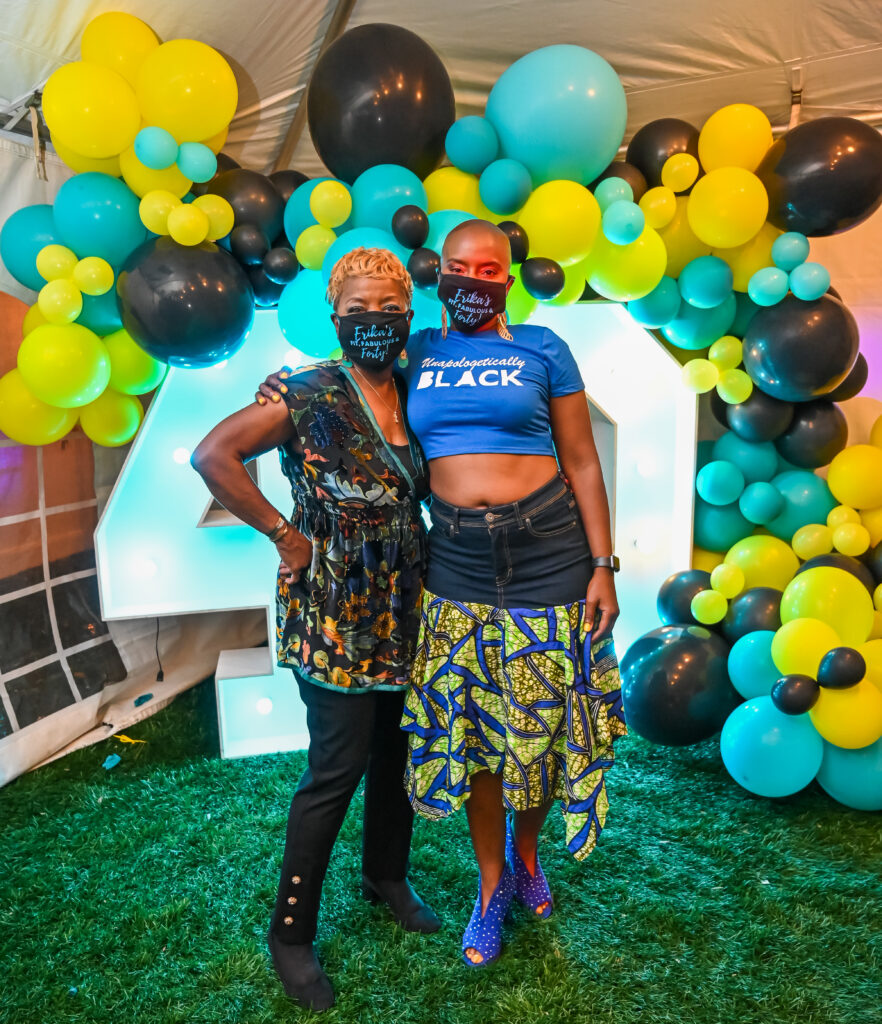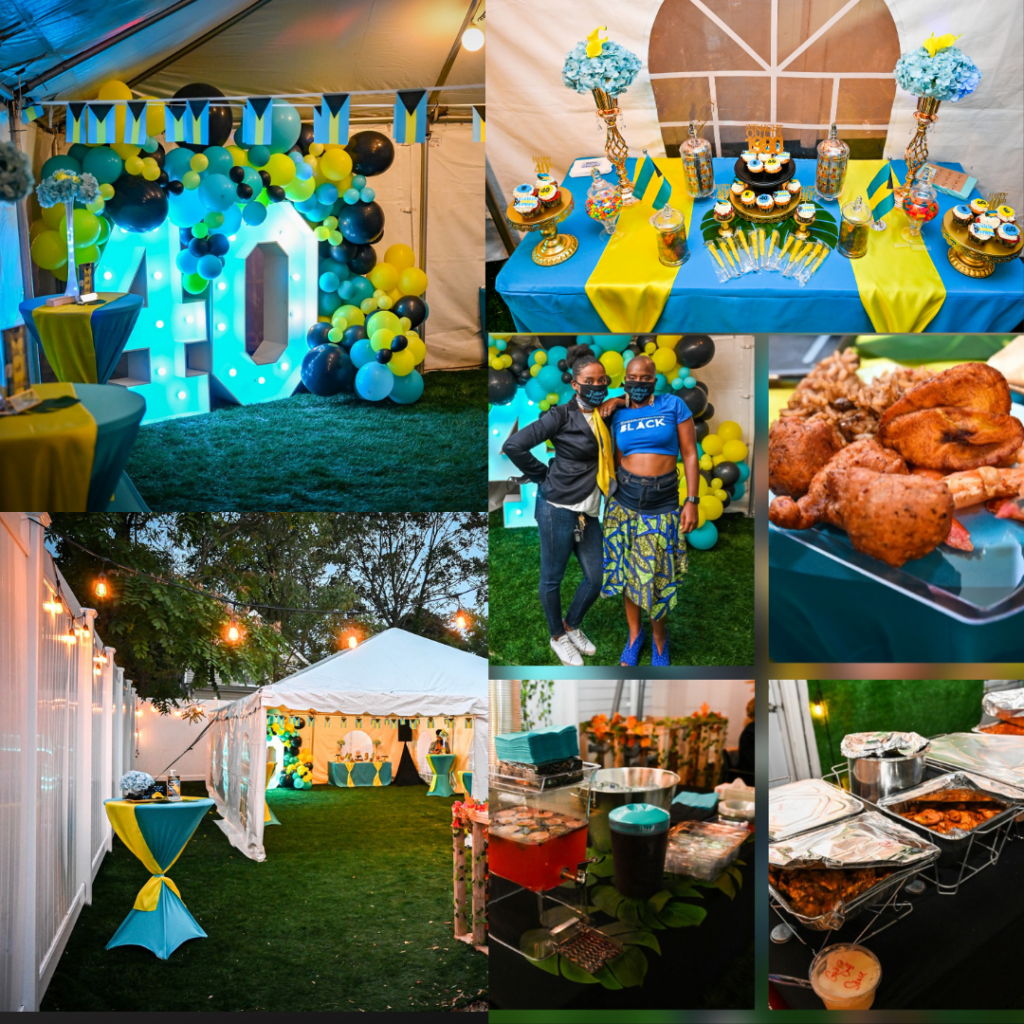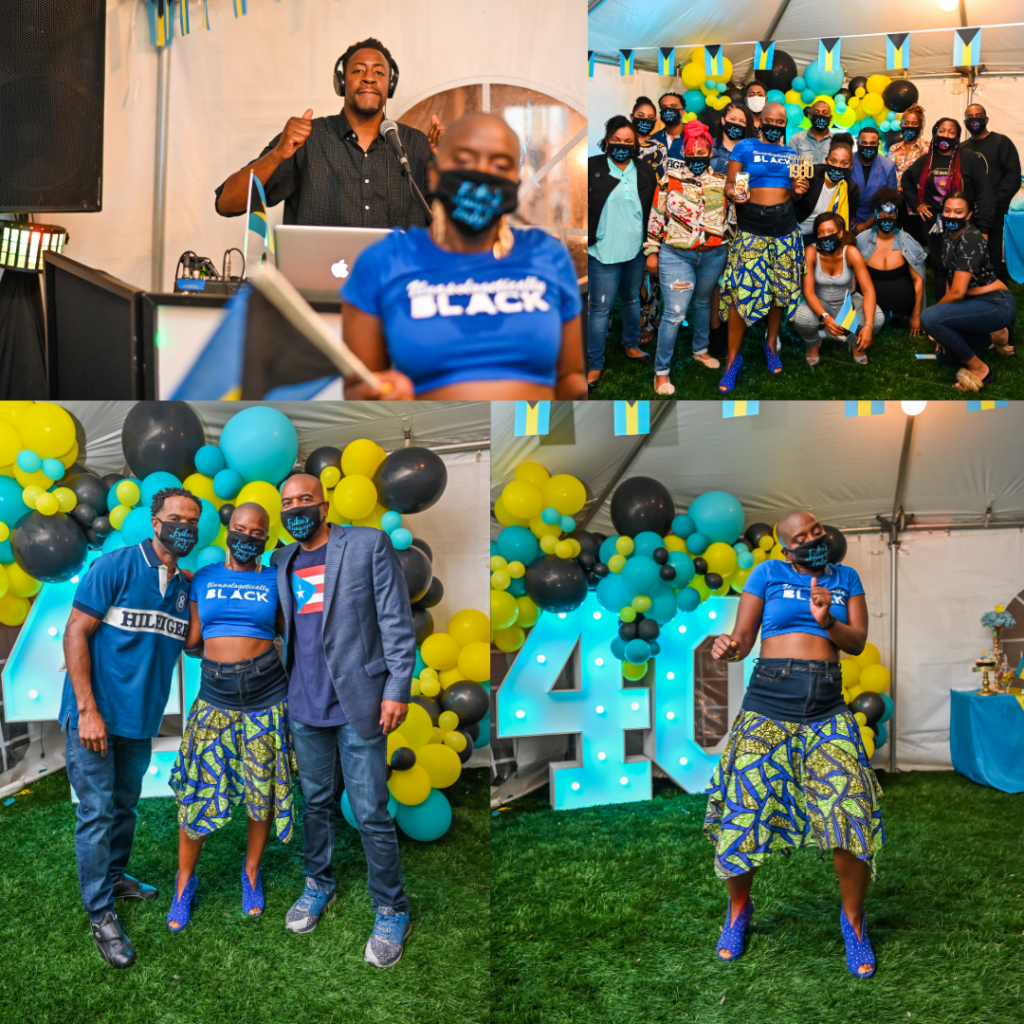 So many accomplishments and lessons learned from the decades before this one, like singing in public and auditioning for my first commercial. I was warned that turning 40 is different; it is like an awakening. This is such a true statement. Chapter 40 has truly been an awakening. I thought the journey to 40 coupled with a pandemic had triggered some shifts in my life, but it was partial. Post 40 truly jump started a journey to self discovery, self awareness, self acceptance and self love.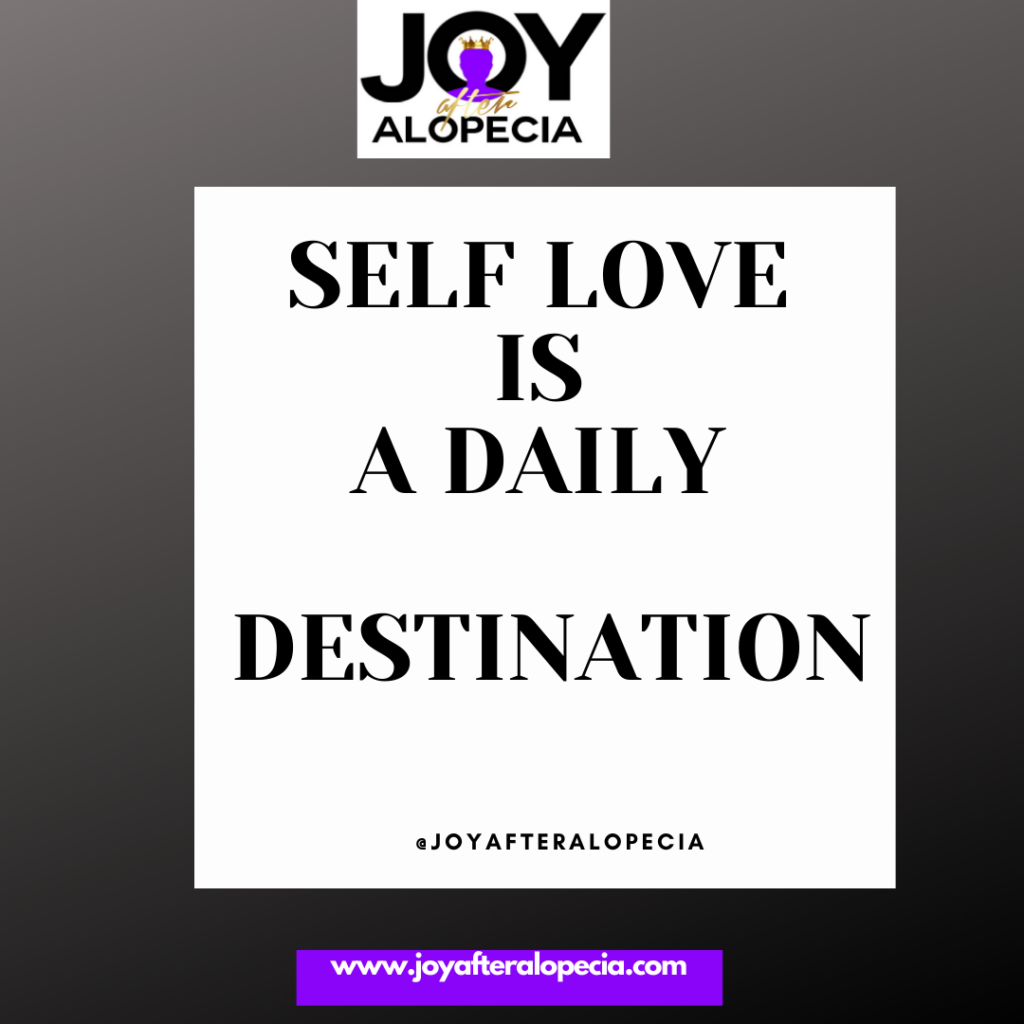 Self reflection is such an informative experience that I hadn't fully taken advantage of before now. Being honest with myself about things, gaining deeper understanding about the power of healing and just being happy with me. Who am I today? Loving who I am at this stage of my life. Releasing all things that are no longer serving me. Focusing on being more present and less distracted. Affirming and manifesting daily the things I want in my life.